It's mothers day on Sunday. Who still hasn't bought their Mum a present? If you haven't here is my last minute gift guide (aka, what I'd like to receive!)
Pana chocolate I Love You Mum gift box - This is available for the bargain price of $28.95 and it contains the Rose chocolate which I'm dying to try.

Sukin products - I'd be delighted to receive anything by Sukin, their skincare is amazing and it's so reasonably priced. I've got my eye on their Purely Ageless range and Hydrating Body Lotion amongst other things. As an added bonus they are currently 20% off at Priceline.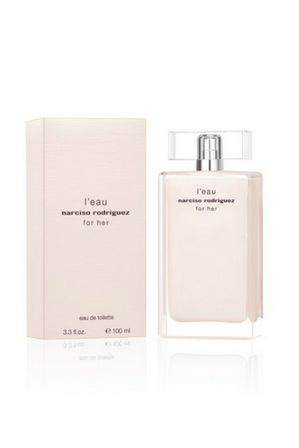 Narciso Rodriguez perfume - This is one of my all time favourite perfumes. I finished my bottle about a year ago and haven't repurchased it yet.
Time out and cash- I would love to have $200 and a whole day to myself. Since Chai was born I haven't had more than a few hours alone, having a whole day to myself would be amazing.
A magazine subscription - I love magazines but rarely buy them anymore, usually because I don't get the time to browse the magazine aisle. It'd be great to receive a subscription so that I could still get my monthly magazine fix.
Breakfast or lunch out with the girls - I don't remember the last time I got together with a bunch of my girlfriends for a meal and a chat.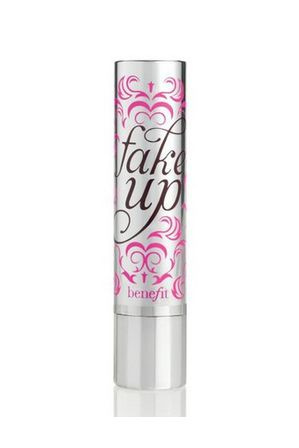 Benefit Fakeup - I'm a concealerholic so would love to try Benefit's new concealer.
An Audra James gift voucher - I love Audra's products so a gift voucher for her store would be lovely.
Anything from Illamasqua - We don't have an Illamasqua counter in WA, I really wish we did.
Jane Iredale and Nvey Eco products - I've tried a few things from both ranges and would love to try more.
Or for something really simple and easy, flowers and chocolate would be lovely too.
I hope all the lovely mothers out there have a wonderful day.