I am by no means an expert on make-up application, however I thought I'd share with you my concealer application technique which works really well for me and results in minimal creasing.
I prefer to use a liquid concealer, I find they crease less. My favourite is the Models Prefer Professional Anti-Wrinkle concealer. You can read my review here.
Dark circles without any coverage.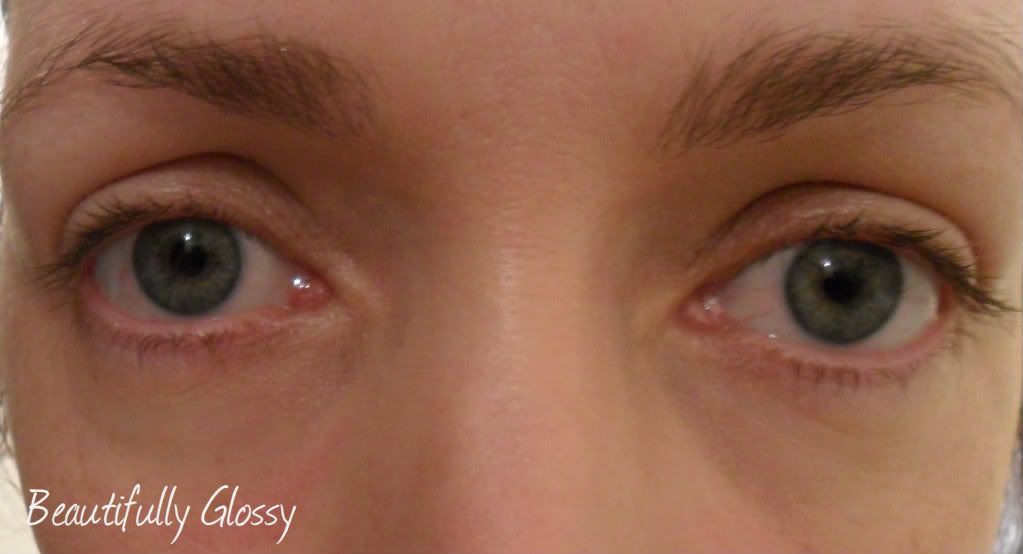 Step 1:
Using the brush I apply lots of concealer all over my dark circles.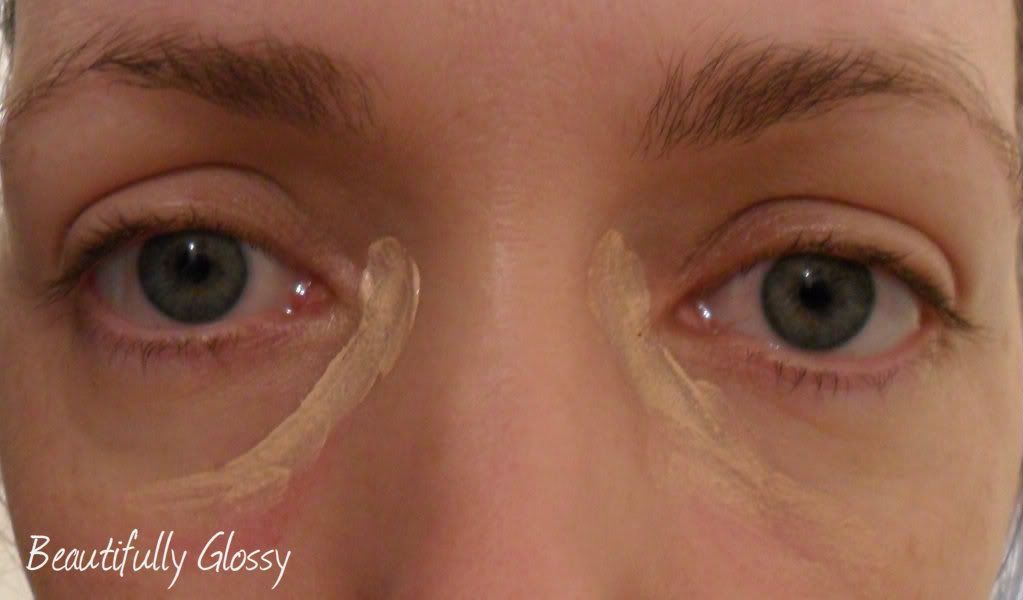 Step 2:
I leave it to settle for about a minute and then use my ring finger to press it into my skin.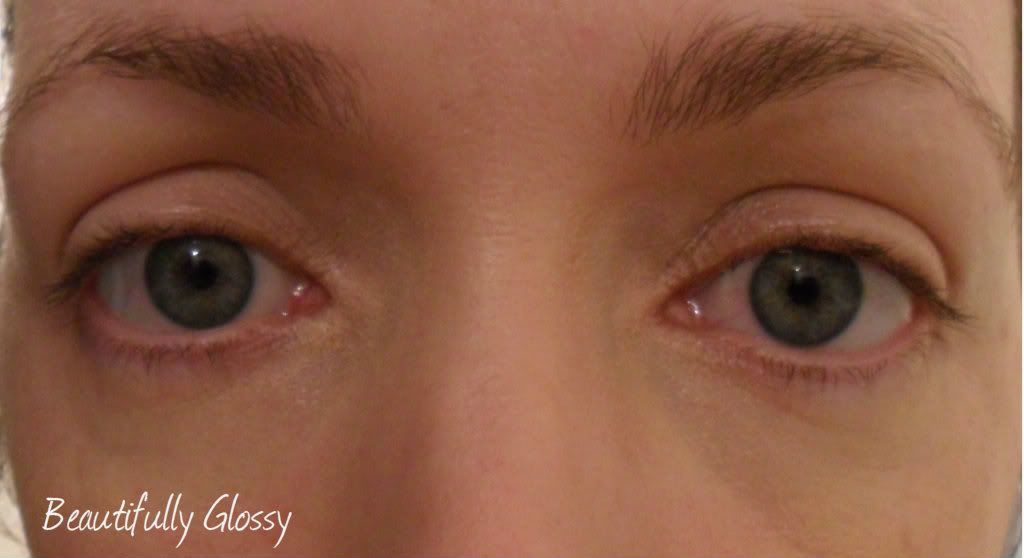 Step 3:
I leave it to settle for a minute and then use the brush to apply more concealer where needed.
Step 4:
Again, I leave it to settle for a minute and then press the concealer into my skin.
If a third layer is required I repeat these steps again.
Step 5:
Once I've got the desired level of coverage I apply a light dusting of powder to set the concealer and then I'm done.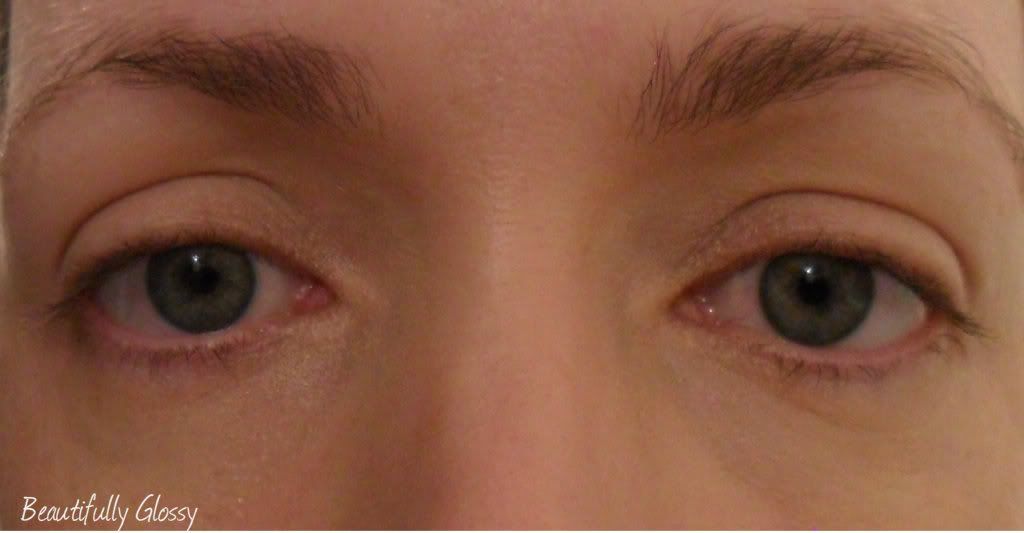 End result:
This is the final result after I've applied foundation and eye make-up.
I forgot to take a photo of the final result, so this was taken at the end of the day. As you can see, my circles are barely visible. If I want to fully erase them I'll apply a highlighter or illuminator prior to using the powder. I apply the illuminator to the inner corner of my eye.
Another one of my favourite concealing products is Bobbi Browns Corrector. I use this either alone or if my circles are really bad under concealer, using the same technique shown above.
I often use the technique below by Goss Make-Up artist with great success. I wouldn't use this for every day make-up but it's great for a special occasion.